"Spend less time working on your lawn and more time enjoying it."
Professional Mowing & Maintenance Service
Proven Trust
Finding the right lawn care provider shouldn't be difficult. You need a gardener whose experience can get your lawn cut perfectly every week.
Constant Communication
Stay updated on your property. We communicate through email or phone with recommendations or repairs needed for your lawn.
History of Experience
We're an honest, family owned, business focusing on your lawn maintenance needs and doing what's best for you every step of the way.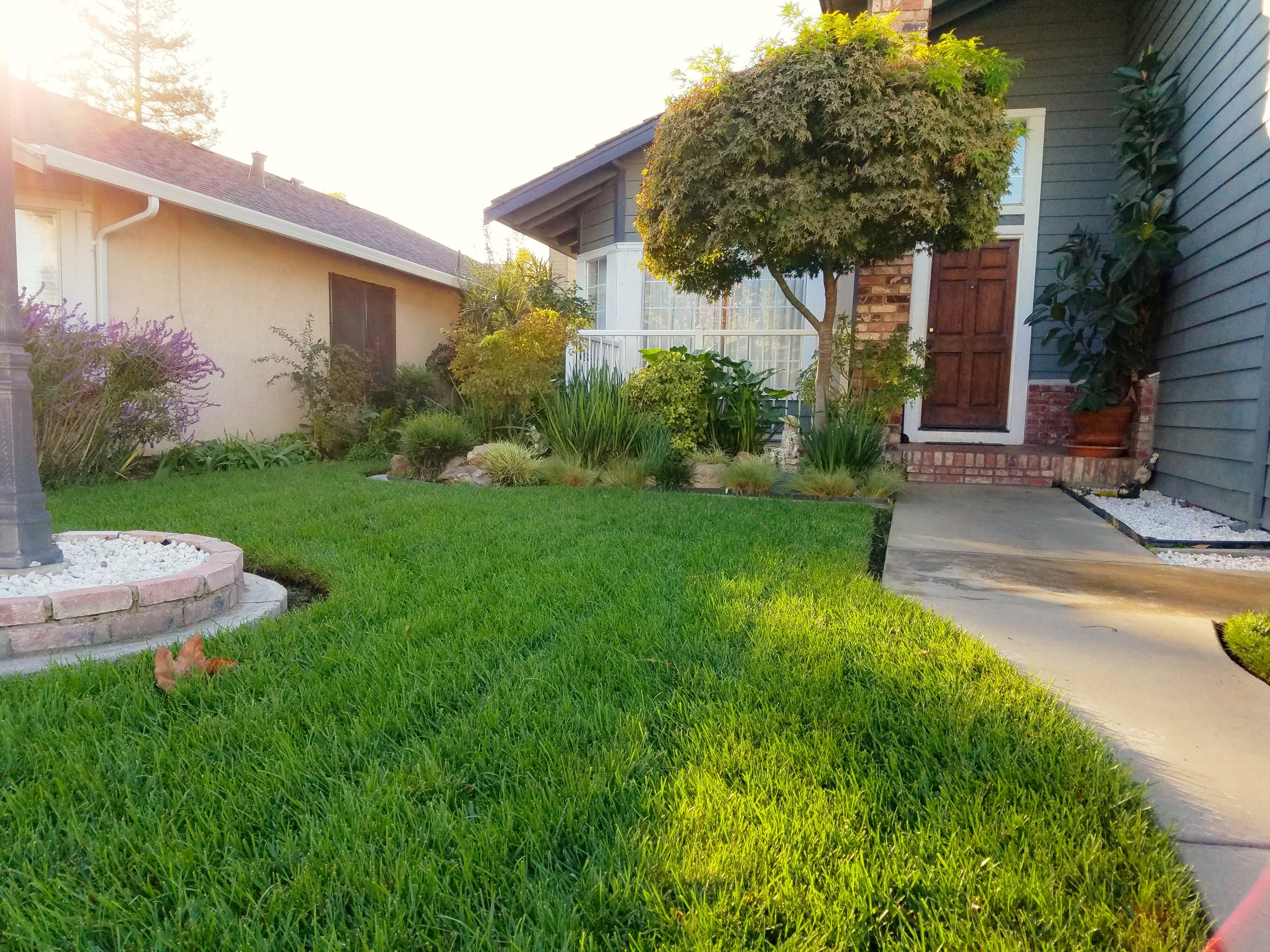 Check Out What Our Clients Have To Say!
Pick a plan
After your consultation, you'll recieve an email different plans to choose from. Pick one that best meets your budget and needs.
We'll get to work
Once you've picked a plan, we'll get to work. Your property will be serviced with the best care. We take pride in our work.
We stand by it
We know you worry about your lawn being taken care of, but we don't want you to. That's why our service is guaranteed. If you are not completely satisfied with our work, we will return to fix the problem.
Spend Time Relaxing In Your Beautiful Garden
Save Money On Equipment & Repairs
Get The Expertise You Need To Have Your Property Looking Its Best
Schedule Your Free Quote
Get started right now! Complete the form below to request a free quote with us. We will follow up within 24 hours.